MAGIC FOREST, our new relaxing film in full 3D HD format!

Forests, waterfalls, caves and beautiful view from mountain Bükk in Hungary.
Recorded with two HD camcorder and professional equipment (tripod, steadicam, glidetrack..)
So this is a real 3D Stereoscopic Movie, with nice relaxing music from Szabolcs Kövi.

3D Bluray version coming soon! (1920x1080, side by side 3D)


We finished editing the film, you can order easily with Paypal!
Total time: 52 minute
The music is in Dolby Digital 5.1 format!

If you like hiking, like the beauty of nature and have some 3D equipment:
red-cyan glasses, shutterglasses, polarized projector setup or Zeiss cinemizer,
you have to see this stereo movie! It looks fantastic on a big screen!

See this free 3D sample video in 720p resolution:
MAGIC FOREST 3D DEMO WMV file (190MB, 720p dualstream format)
use right click, save as and play with Stereoscopic Player!

ATTENTION! If you have a 120Hz projector with DLP Link glasses, and have sync problems (eye swapping, etc.)
you have to buy the 3D Vision usb emitter from Nvidia and select this mode in Stereoscopic player.
If you want to use "Software pageflipping" mode, without the emitter, try to connect a monitor
to the VGA port of your card (or the dvi output with a dvi->vga adapter) and select "Extend desktop" mode in Win7.
Now you can switch off your monitor which is at 60Hz, and check that projector is still at 120Hz!
This trick solve all our sync issues with DLP link glasses.
It's very stable now, never had any problem. Tested on 8600GT and G210 card. Please share your result!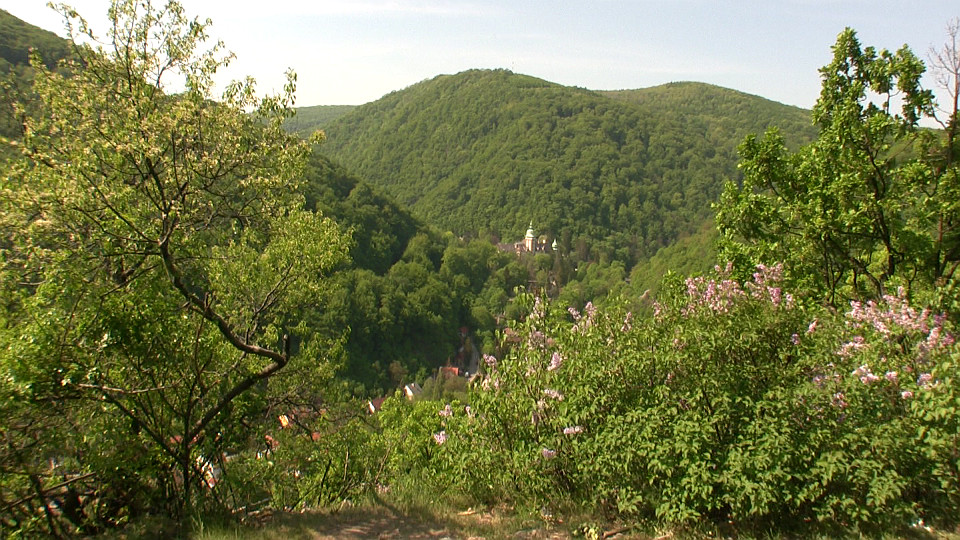 If you watched and like this video, you will even more like it in 1080i format!
We made a short, 10 minute version and you can also buy the full, 50 minute version!
Please support our future work in 3D, the download prices are really low.
If you have a fast internet connection, order and pay easily with Paypal!
(You do NOT need a PayPal account! Just a credit card is also enough.)

On YOUTUBE we have more than 50.000 viewings now!
Some comments from there:
It's a nice clean video, with good music to boot.
It's great to see clean land.
I am REALLY starting to love my 3D tv!
Fantastic video! Tweeted out to my base! Must see!

Our prices for download versions: (privat usage)
(1920x1080i SIDE BY SIDE 3D format)

10 minute 3D relaxing movie: only $8 (file size: 2GB)
50 minute 3D relaxing movie: only $20 (file size: 9GB)
After we receive your payment, you will get an FTP account
with login name and password, and you can download it from monday to friday!

Approximately download times for shorter version:
with 10mbit: 30 minutes, with 4mbit: 1,5 hour and 3 hour with 2mbit connection
Download times for the full movie:
with 10mbit: 2 hour, with 4mbit: 7 hour and 12 hour with 2mbit connection
(of course you can pause and resume the download anytime!)

BECAUSE OF SERVER UPGRADE, DOWNLOAD IS AVAILABLE FROM 7th MAY.
THANKS FOR UNDERSTANDING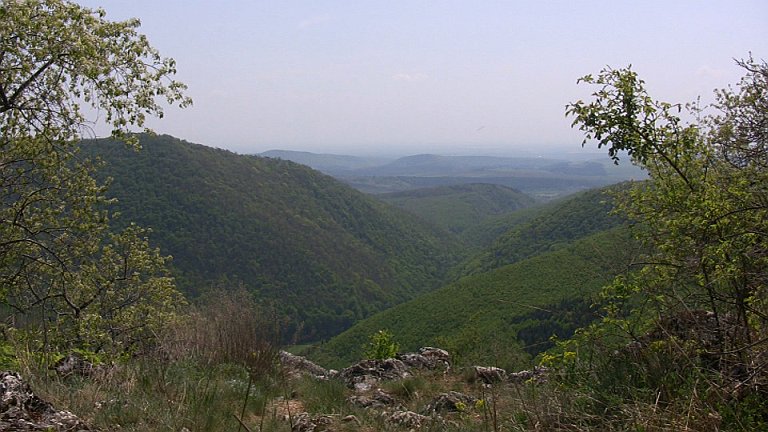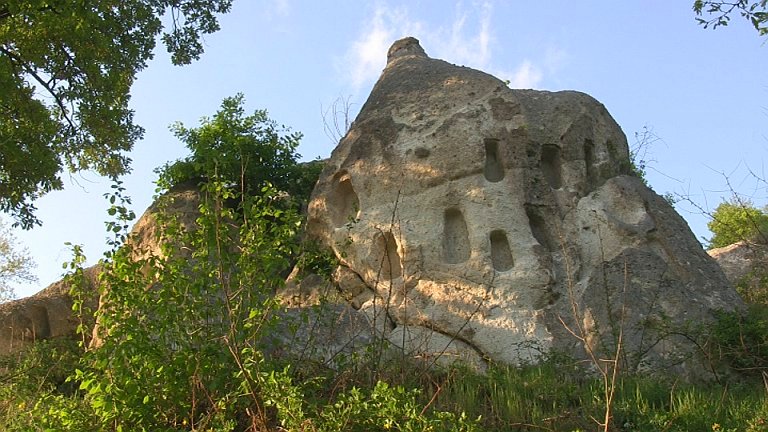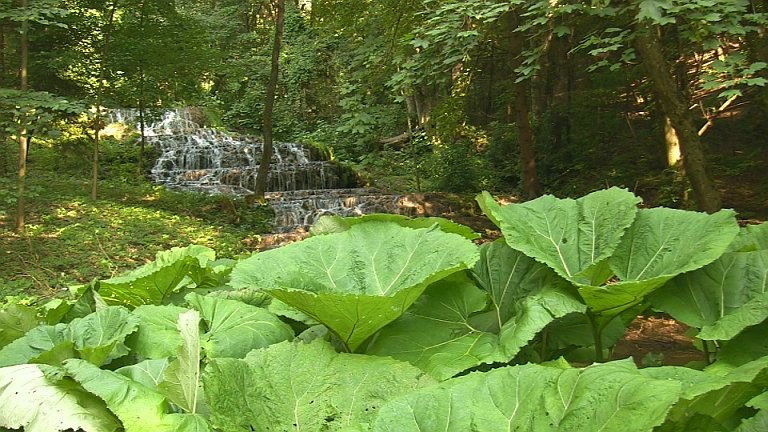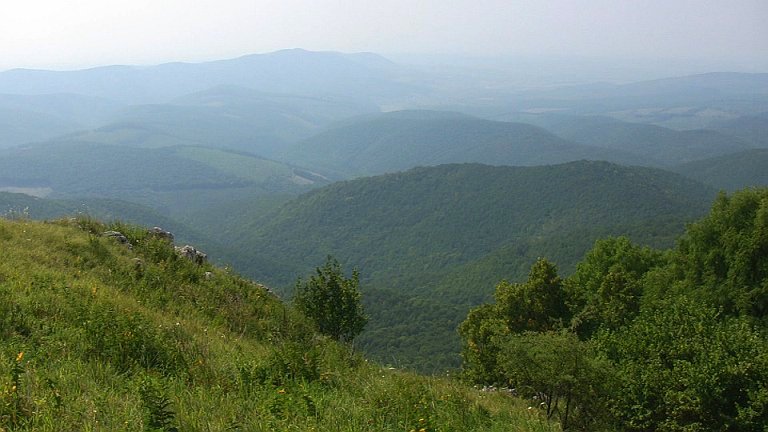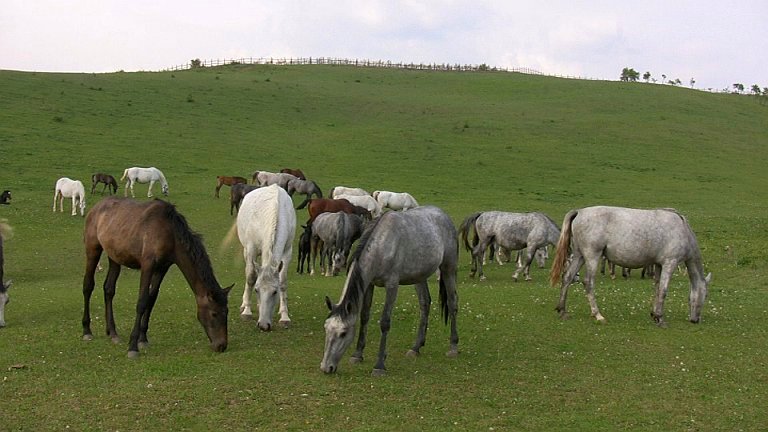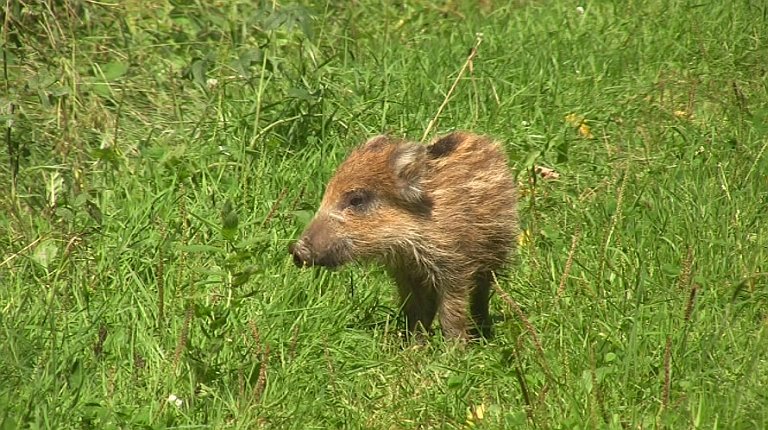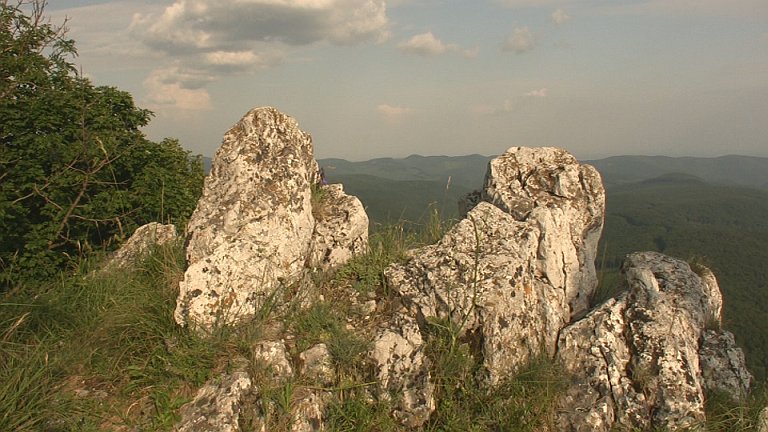 Click on text 'youtube' at the bottom and you can see it in 3D on the youtube page!

If you like 3D, you can find other videos at 3D SESSION!